Further Readings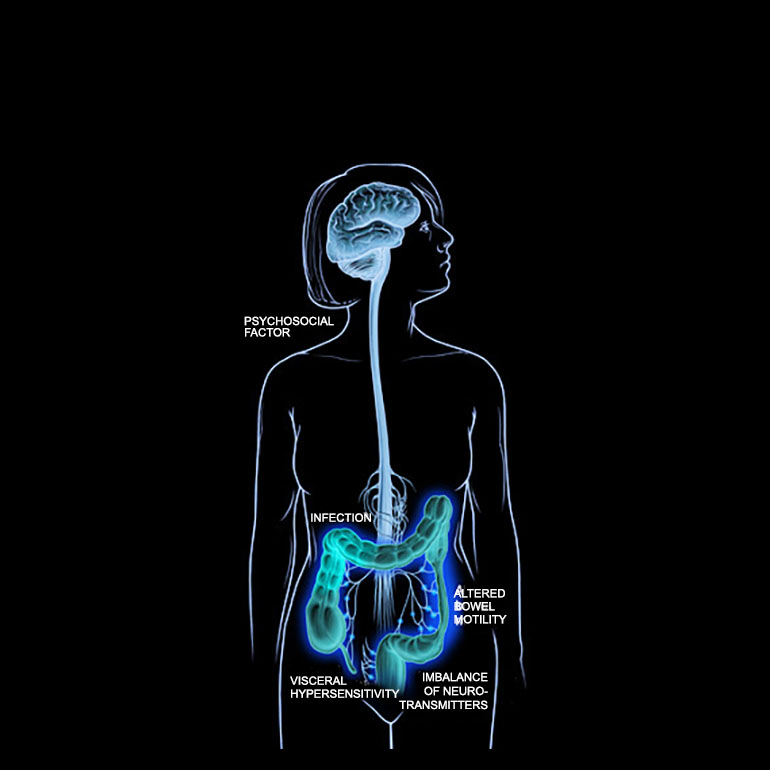 Endocannabinoid deficiency is a spectrum disorder that has been implicated in a range of illnesses like fibromyalgia, migraine and irritable bowel syndrome.

sensiseeds.com
Researchers believe that the underlying cause of many ailments related to the immune system could be clinical endocannabinoid deficiency.
Cannabis has been known to treat a number of illnesses, but some scientists now believe that endocannabinoid production may play a vital role in a person?s overall health.